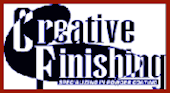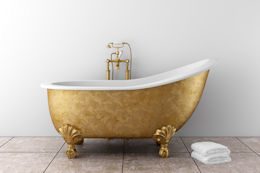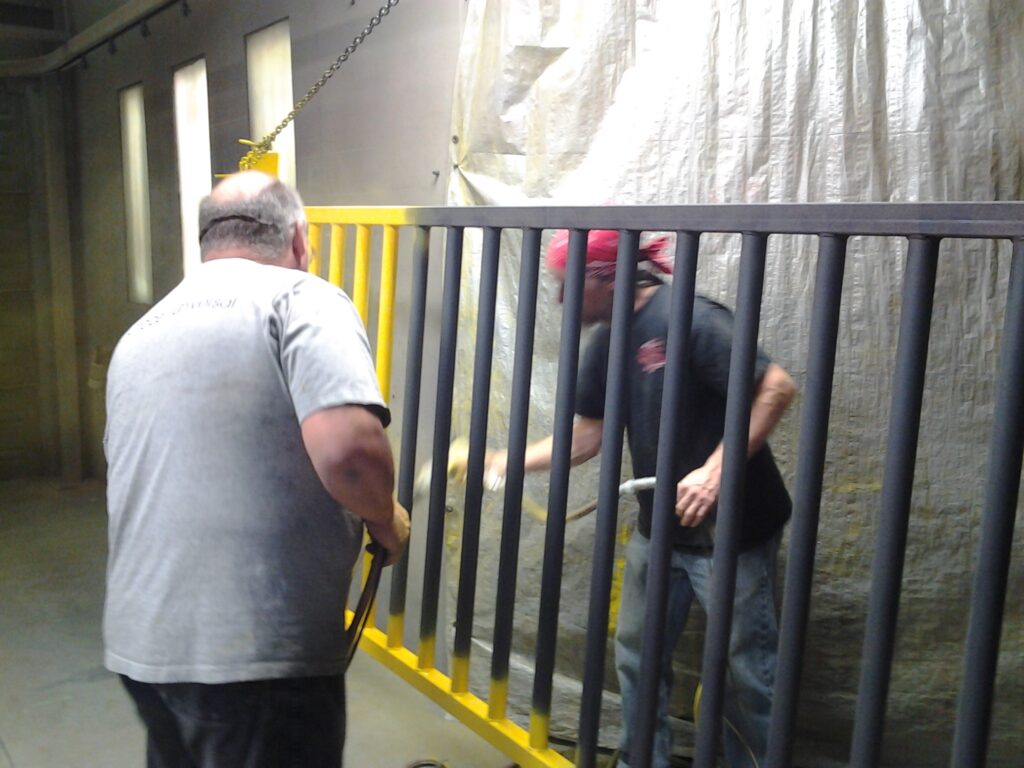 Powder Coating: Powder coating is a type of dry coating, which is applied as a free-flowing, dry powder. The main difference between conventional liquid paint and powder coating is that powder coating does not require a solvent to keep the binder and filler parts in a liquid suspension form. Creative Finishing has over a hundred colors in stock and has the ability to do color matching that will please even the most particular show car fanatic. We provide top quality, professional powder coating.
Hi-Temp Header Coating (HHC): Creative Finishing offers a great high temperature ceramic coating for headers and other exhaust parts. Available in black satin and metallic silver this coating provides great corrosion protection and will withstand base metal temperatures over 1300 degrees fahrenheit.
Sandblasting: Powder, wet spray, and ceramic exhaust coatings all have tremendous corrosion protection potential but the coating is only as good as the metal pretreatment beneath them. Without proper surface pretreatment the life of any quality coating can be severely shortened. Using our knowledge of the finishing industry we offer pretreatment methods that can extend the life of the applied coating to its full potential.
Bath Tub Refinishing: We offer a high quality alternative to re-enameling your freestanding antique bathtub. This process cleans and pretreats the existing tub surface then a coat of epoxy powder primer is baked on to seal off any rust that may have crept through the old enamel, after a full inspection of the newly primed surface a polyester powder color coat (customer's choice) is applied. This alone would make for a great looking tub, but we don't stop there we finish the job by applying a clearcoat inside and out protecting the color and making your bathtub the centerpiece of your redecorated bathroom
You can count on our superior quality applications and our quick turnaround!
When you choose Creative Finishing to be your specialty coatings applicator, you're choosing a professional company with a ton of experience to work for you. Wwe offer more than just amazing coating applications. We also offer value-added service. We have a variety of specialty coatings to enhance your product and make them look better, perform better, and sell better. 

Our expertise and use of the most modern technologies allow us to dramatically cut the time on production. This means you will get your product back quickly, because we understand that if you don't have your product you can't sell your product.

When you choose Creative Finishing, you are choosing high quality applications, unique coating options, and quick production.
Remember, you can always call us at 812.591.8111 for additional information and answers to any questions you may have.